Our original trailer celebrating the return of Twin Peaks on Showtime in 2016!
Previous Article

Next Article
COMING SOON:
TWIN PEAKS: DAYS 27-32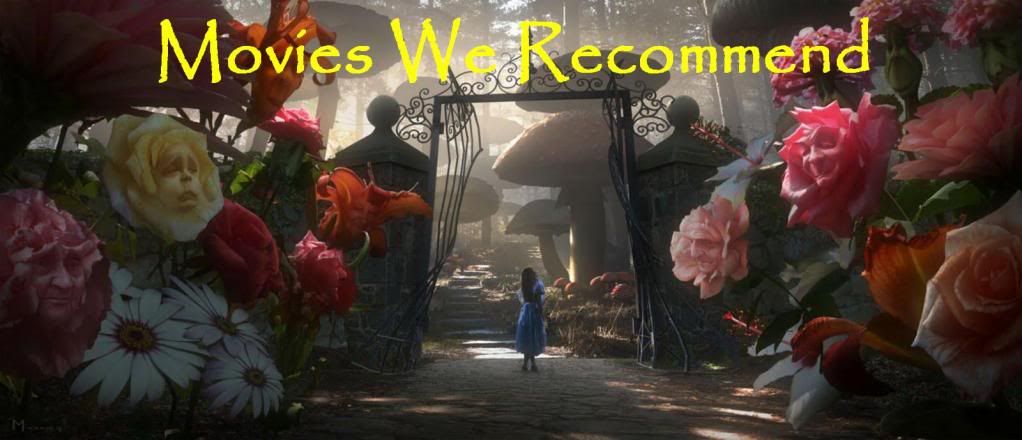 Note: Any purchase made via our web store or product links scattered throughout the article will contribute a small portion to the running of this site. Thank you for your support.