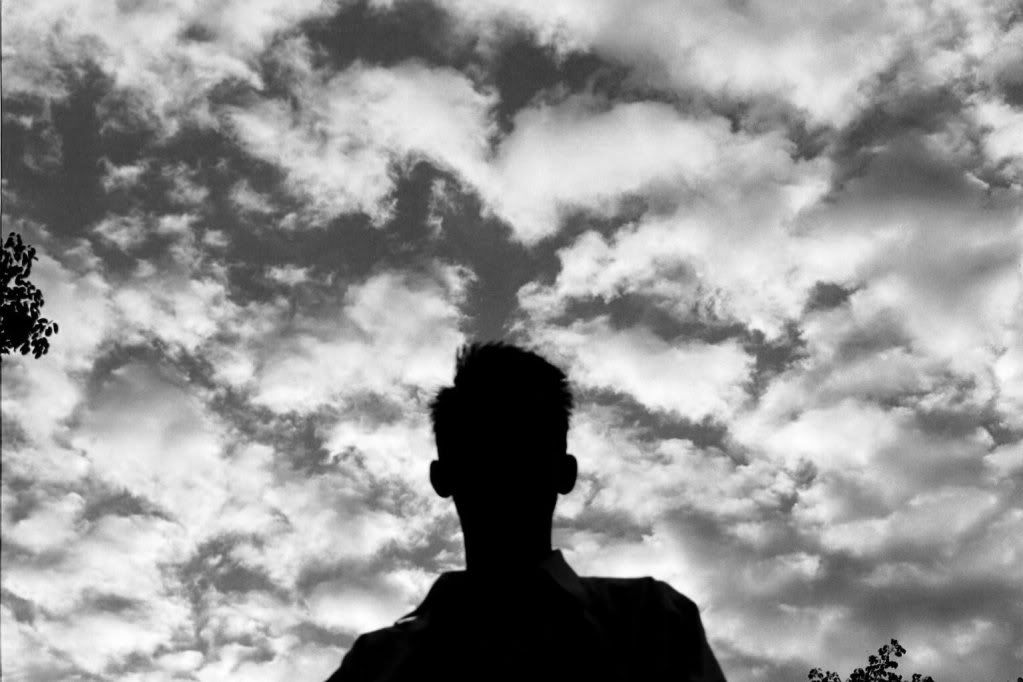 After writing to you for nearly two years now about the films and career of David Lynch, I feel a better introduction of myself is long overdue. So I am writing this article to provide you with better context for my articles by letting you know more about who I am, where I come from, and show you some of my other work.
MY BIOGRAPHY
Pictured: Alfred Hitchcock Filming in Santa Rosa, CA
I was raised near the Bay Area in Santa Rosa, California, one of director Alfred Hitchcock's favorite locales. He lived and worked in the area several times throughout his life, and it was there he filmed his suburban suspense-thriller classic
Shadow of a Doubt
(1943). Although I later lived in a few other Western states, California has always been home.
Pictured: Alfred Hitchcock Being Awesome in Santa Rosa, CA
Throughout my life I did well at school. I was athletically inclined and performed well in all subjects. But my parents, teachers, and other students remarked more about my artistic abilities than anything else. I was encouraged by those around me to develop those talents, leading me to act in some school plays, become my elementary school's student photographer, and create a literary magazine in the sixth grade called
Listen Up!
featuring student poems and short stories.
MY PORTFOLIO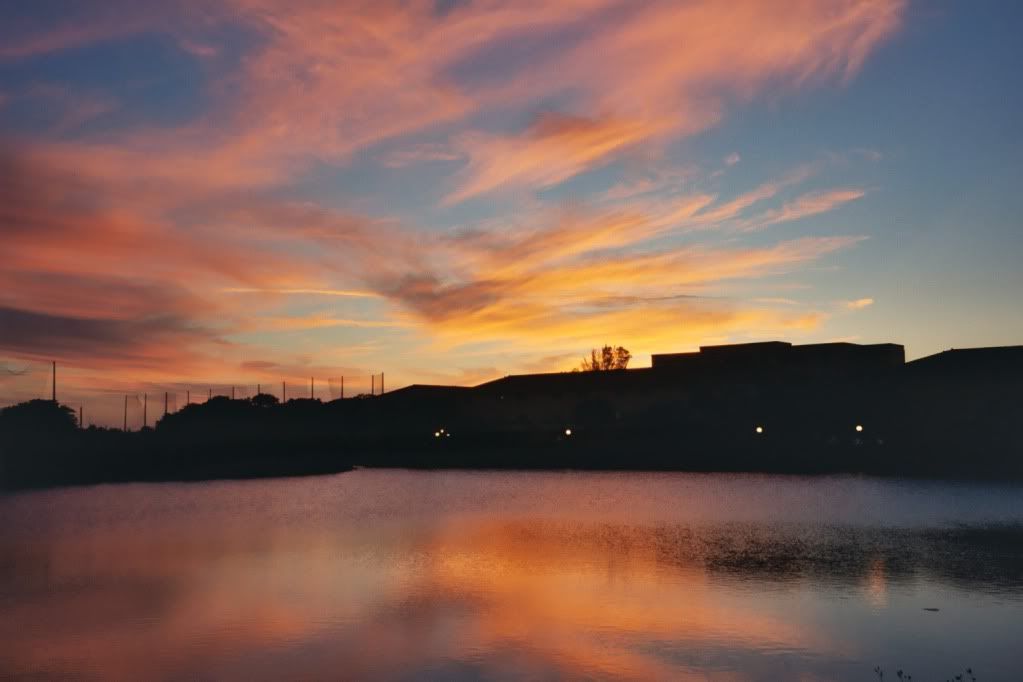 By age 13 I coalesced all my interests into film making and educated myself with documentaries on early Hollywood airing on AMC, back when the station was a bit more like TCM. I watched as many classic and modern films and TV as I could. I always kept on top of the latest technologies and gobbled up director's commentary tracks as soon as DVD technology was widely available. By age 18 I finished writing a science fiction epic in a serialized online miniseries teleplay revolving around a major interstellar war involving humans, aliens, ancient races, and warring philosophical factions, which I titled
The Great Burn in Five Books.
It was based in part on
J. Michael Straczynski
's groundbreaking TV series
Babylon 5
(1993-98).
With financial support from my family, I was able to volunteer as a missionary for two years in South Eastern Florida, where I learned to communicate in Spanish fluently while serving the many Latin-American Spanish-speaking immigrants gathering in the area. There I helped them learn English, organized acts of service, helped counsel people through addiction recovery, taught principles of happiness from the Bible, and encouraged the development of faith and the pursuit of a better life.
After two years of service, I applied to several of my favorite film programs, including the AFI Conservatory, UCLA, and NYU. But strangely, I was rejected from each program, leaving me in a bit of an educational quandary. I decided to develop important organizational skills as a filmmaker by pursuing a Bachelor of Science in Business Management from the
Marriott School of Management
, which ranked at that time as a Top 5 undergraduate business program in the U.S. by
Business Week
magazine.
I had a rigorous and demanding education in every subject typical at a University, with a focus in international business, negotiations, organizational behavior, marketing, and leadership from the most distinguished and capable faculty I could have hoped to find. I also continued to pursue my film making education by studying film, literature, and the arts in nearly every moment of spare time. I took as many electives in film and animation as possible, studying under accomplished film editors and attending lectures from visiting directors. I continued to apply my artistic sensibilities to all my business courses as frequently as I could, earning an in-class distinction for writing and directing the best faux-commercial for my Costco
Lord of the Samples
sketch
I graduated
Cum Laude
from the business program, and my academic achievements earned me a place in
Phi Kappa Phi
and the
Golden Key International Honour Society
. After graduation I set to work finding a job or internship with a movie studio, or any company remotely related to the film industry. Unfortunately, I graduated at a time of terrible economic distress in the United States, and could not find any conventional work in these fields. The only job I found during my six months in Hollywood was a single day as an extra on an unreleased independent film. So I moved to Austin, Texas, where the independent film industry has been booming recently.
Over the last few years, I have been writing original screenplays, networking, and continuing my own film education by studying intensively the works of my favorite directors, as I have done since adolescence. For most my life now I have studied every documentary, special feature, and commentary I could find from the best filmmakers, including Stanley Kubrick, Martin Scorsese, Robert Altman, Paul Thomas Anderson, Ingmar Bergman, and David Lynch, whose work I have been writing about in detail via my blog
35 Years of David Lynch
.
Facebook
and
Twitter
, so do not hesitate to write me.
MY EARLY SHORT FILMS
When taking film editing classes in college, I finished a number of special assignments with limited time and resources. Please keep in mind that these rough short films were crafted by me almost single-handed with little more than a day each. I star in the first short since I did not have time to find anyone else to play the part of a distraught man after a rough breakup. It was rather comedic to mount this one man production with such a tight deadline, but hopefully you will have fun watching it.
My second short film was done with the help of some custodian friends I was working with part time for several months during college. This video was created at first as just an experiment in camera movement and editing techniques in preparation for a more significant short film that I ended up not having time to make with other demanding classwork.
I discovered the
Xtranormal
website one night and took advantage of their free sample offer to shape together this short as an experiment in short-form writing within the software's constraint of a conversation in a single location. An error crept into the editing of this clip when I failed to uncheck a box at render that automatically adds additional cuts to the material. This makes the clip choppier than I had intended, but it still works as a nod to the
Twilight Zone
(1959-64) and old black and white Ingmar Bergman films.
MY ARTICLES

David Lynch is one of my favorite film directors and his intrepid artistic sensibilities have always been a source of inspiration. While researching the work of several directors, I decided to present my research about David Lynch's films on
this blog
. Writing the articles helped me develop a better appreciation for the work film historians and critics go through to discuss films and TV shows.
Among the original videos I created as part of my analysis in
35 Years of David Lynch
is this new trailer I edited for one of David Lynch's most overlooked and under-appreciated films, his science fiction epic
Dune
(1984).
Dune
was my gateway Lynch film as a child, and it ultimately led me to watch all his other work in motion pictures. For this reason, I always had a special affection for this movie, and seeing that none of its theatrical trailers did the film justice, I created one myself.
This video demonstrates the evolution of one of David Lynch's most significant visual metaphors throughout his films: the ring. This video gives a general overview about how helpful it is to contrast all instances that a certain symbol is used in David Lynch's films to help clarify its meaning and emotional resonance.
The above video represents the culmination of my efforts to study the master filmmaker and present a glimpse at his inimitable style and visceral power to communicate beautiful, mind-bending ideas on film. This tribute is my love letter to the magical cinematic worlds he created for us over the past 35 years and I look forward to even more from him in the years to come.

Frustrated by the lack of a definitive guide to harmonize the viewing order of Joss Whedon's interconnected TV series
Buffy the Vampire Slayer
(1997-2003) and its spinoff
Angel
(1999-2004), I created one myself and posted it at
The Watcher's Council
. Occasionally, I will write articles on Joss Whedon's other films and TV shows, or on other topics related to the genres he typically works in, including science fiction, fantasy, and superhero.
After being invited to participate as a guest on a number of TV Show Introductory Podcasts (
IntroCasts
), I assembled together an index for each one I know of here at
IntroCast
. These fan-made podcasts feature veteran viewers of these TV programs introducing and discussing them episode by episode with new-viewer co-hosts and center around their discussions and analysis of the shows' impact on the audience as their serialized stories unfold and their characters change and grow over time.
MY GUEST APPEARANCES

As part of my David Lynch article series, I analyzed all the episodes he directed of his TV series that co-created with Mark Frost:
Twin Peaks
(1990-91). My articles on the show drew the attention of the
Twin Peaks Podcast
hosts, who invited me to join them as a guest on three separate podcasts to discuss Season 2 Episode 02: "
Coma
," Season 2 Episode 20: "
The Path to the Black Lodge
," and their final summary:
Twin Peaks Retrospective
.
MY PODCASTS

After so many experiences with the podcasting format, I tried my hand at the process and created an
IntroCast
for the acclaimed AMC drama
Breaking Bad
(2008-2013), one of the boldest, most imaginative and powerful dramas on the air. After finishing our discussion of the first season, our podcast has been on hiatus due to conflicting obligations in the hosts' schedules. However, I recently transformed the first season of my podcast into video presentations, which you can view below.
Sometimes we just need to laugh at ourselves, so here's my first (not last) video that shows something going on in the world from a fresh perspective. To stay updated on my latest projects and developments, "Like" my page on
Facebook
and follow me on
Twitter
. Thanks for your encouragement and support. Keep it real.

Previous Article

Next Article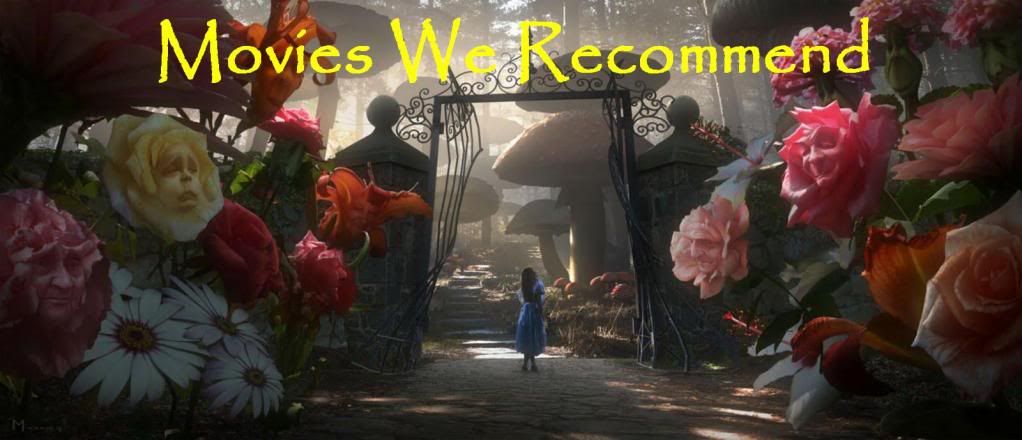 Note: Any purchase made via our web store or product links scattered throughout the article will contribute a small portion to the running of this site. Thank you for your support.